Our Responsible Gambling Tools Are Here For You
Having fun is what we're all about here at Jackpotjoy, so let's make sure you're having a good gaming experience that's rewarding, safe and secure. We have plenty of tools available to help you keep having fun.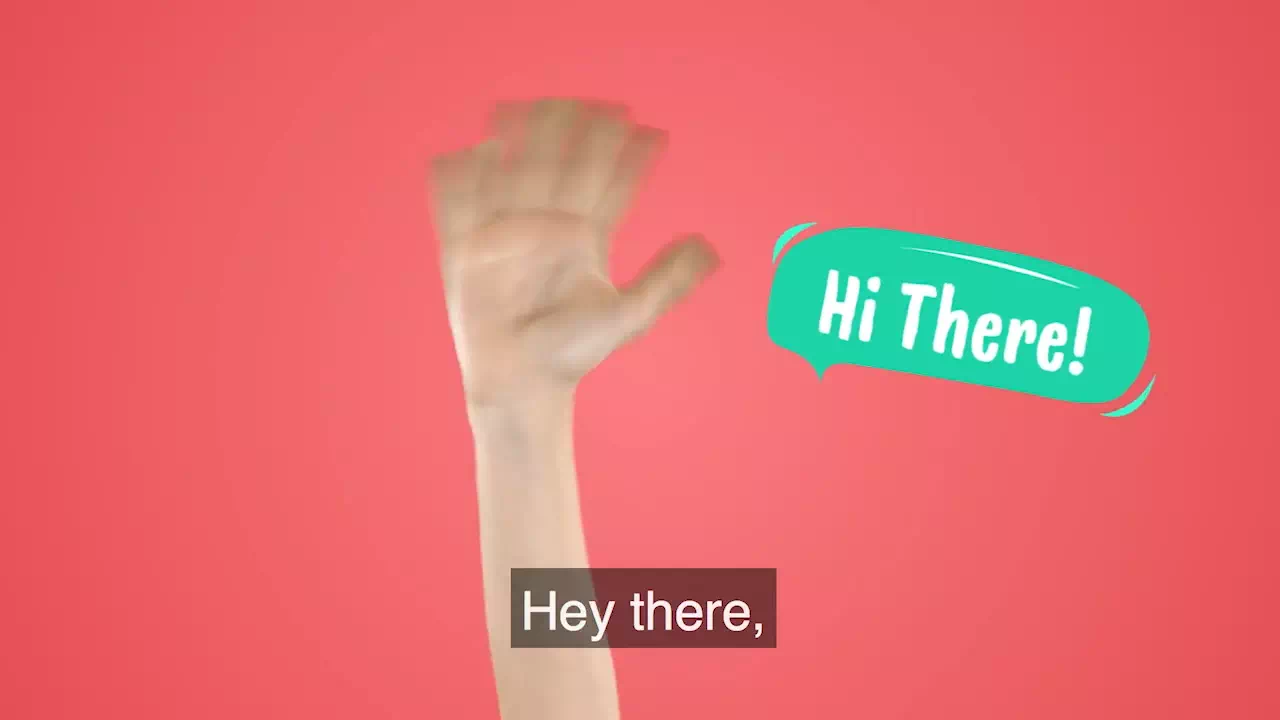 Making Sure You Game In Good Hands
We're always striving to create a safe and comfortable environment for our players to have fun in – and, most importantly, Game in Good Hands. As part of our 'Responsible' category, we offer many tools to help you play it your way. Whether you're looking for a session reminders to keep you aware of the time, or deposit limits to make sure you stick to a budget, it's worth reading through how we can help.
Check In on Your Playing Experience
How fun is your gaming experience? We suggest making a cuppa and sitting down to think about each of the following questions. If you have a pen and paper to hand, then you can even consider answering them with the following options: 'Never/Sometimes/Most of the time/Almost always':
Have you bet more than you could afford to lose?

Have you found yourself needing to gamble with more money to get the same feeling of excitement?

If you lost money, did you log back in on another day to try to win back what you lost?

Have you ever borrowed money or sold anything to get money to gamble?

Do you feel like you might not be in control of your gambling?

Has gambling caused you any health problems, such as stress or anxiety?

Have people criticised your betting or told you that you had a gambling problem, regardless of whether you agreed?

Has your gambling caused any financial problems for you or your household?

Have you felt guilty about the way you gamble or what happens when you gamble?
Now you've had a chance to think about the questions, let's look at the results. If you answered 'Never' or 'Sometimes' to most of the questions, then great! It sounds like you've got your gaming experience under control.
However, if you answered 'Sometimes' and 'Most of the time' to most of these questions, then you could have more chance of developing problems with your gambling. If you answered 'Almost always', then your gambling experience sounds like it isn't as fun as it should be, and you might have a problem gambling.
For a more in-depth test, you can visit GamCare, or reach out to our Customer Service team. You can also review your recent deposit and withdrawal transactions to help your answers.
Our Responsible Gambling Tools Explained
We have a range of tools available to help you customise your online gaming experience and make sure you're gaming in a safe, responsible way while having fun.
Deposit Limits
We can keep an eye on your deposits, so you don't have to. Set a daily, weekly or monthly limit for your account, and we'll tell you when you've reached it. If you would like to set a deposit limit, then log in to get started. You will need to set a separate deposit limit on each account you have with us or across our network.
Session Reminders
Our session reminders keep track of the time you're spending on your account. Our players already receive a nudge at the one-hour mark, but you can change yours to 30 minutes if you like. A reminder will pop up at the end of this time, giving you a friendly reminder to take the dog for a walk, send a message to your family or start on some housework!
Account Cool Off
Need a break? With the Account Cool Off tool, you can take a break from your account at any time. The break can last from 24 hours up to six weeks and will automatically finish after the last day of your selected time period. Once your break is over, you'll be able to log back into your account.
Just like the Deposit Limits tool, you'll need to activate the Account Cool Off tool across each of your accounts separately – setting a limit on one account won't automatically set it on another.
Account Self Exclusion
If you need a longer break, then you can activate the Self Exclusion tool. This tool can last between six months and five years and will need to be deactivated with the help of our friendly Customer Support team.
We recommend making sure you take a break from your other gambling accounts too, to make the most of the break period.
Prefer Not to See Adverts?
If you want to limit the number of adverts you see from us, you can choose to change your contact preferences in the My Account page.
You can also update the settings on your social media accounts to change the types of advertising you wish to see (and those you don't want to see!). This can be especially handy if you're out and about or tackling a task – after all, the hoovering won't do itself! Find out more about how to limit the number of adverts on your social media sites here.
We're An Adults-Only Site
We're committed to keeping minors safe from gambling until they're old enough to enjoy the experience in a responsible way. It's illegal for anyone under the age of 18 to open an account with us.
We validate the age and identity of all members looking to join by using a third party data reference company to perform an electronic verification. We reserve the right to ask for age verification information from you and hold your account until information proving you are an appropriate age is provided. If we find anyone under 18 years old, then we will null and void any bets placed and the winnings will be forfeited.
We recommend the following tools to parents and guardians looking to monitor and restrict the use of their computer's access to the internet: FOSI and Net Nanny.
Helpful Organisations and Groups
TalkBanStop is a service designed to help those experiencing problem gambling on their journey to recovery. It's a partnership between GamCare, Gamban and GAMSTOP. Their helpline supplies free confidential information, advice and support 24 hours a day. You can call them on 0808 8020 133 or start a live chat now.
You can also access a free Gamban blocking software, and they'll talk you through how to register for self-exclusion from all online gambling companies licensed in Great Britain via GAMSTOP.
BeGambleAware provides information, advice and points people towards support to help keep them safe from gambling harms.
The National Gambling Treatment Service is a network of organisations working together to provide confidential treatment and support for anyone experiencing gambling-related harm. It is free to access the service across England, Scotland and Wales.
GamCare operates the National Gambling Helpline and offers confidential information, advice and support for anyone harmed by gambling in Great Britain.
Their help is available for free, 24 hours every day, if you call 0808 8020 133, use Live Chat, on WhatsApp using 020 3031 8881 and on Facebook Messenger. Advisers will listen and your conversation is confidential.
GamCare offers a moderated online forum and daily online group chatrooms to enable those affected by gambling harms to connect with others in similar situations, share their experience and support one another.
You can find more information other multi-operator self-exclusion schemes, including offline, listed here.
A fellowship of men and women who have joined together to share their experiences, try and solve their common problems and thereby help others to recover from gambling problems. Gamblers Anonymous can be contacted on 020 7384 3040 (UK only).
Gambling Therapy are a global online support service, offering advice in multiple languages for people who have been adversely affected by gambling.
There is also a full list of financial services organisations in the UK that currently offer gambling blocks on debit cards available.